Stories and Tributes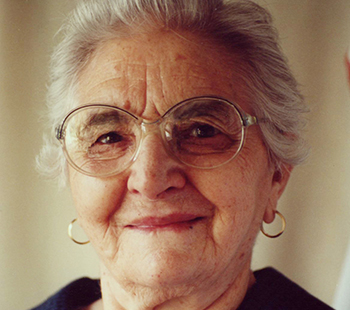 Filena Fiorita née Bruno Born in San Pietro in Guarano, Cosenza, in Calabria in 1914 and died in Montreal in 2014. At a 100 years!
Tributes
Do you know, or are you an Italian woman who immigrated to Canada after WW2? Please fill out this form to pay tribute to her experiences and story. We want to hear from you!