Julia Hanna, owner and chef @ Ritorno Restaurant in Oakville Ontario.
www.ritorno.ca
A big part of Ritorno is Julia's tribute, the 'Nonna Wall'
Ritorno is dedicated to my Nonna- Maria Domenica Baldassara. She arrived at Pier 21 from Italy in 1956. She brought along her most cherished possessions- her family, including my mother Genoveffa and my zias (aunts) Maria and Loretta. My mother continues the tradition: she is the Nonna here at the restaurant. My childhood memories are filled with weekends with a house full of friends, relatives and neighbours, wonderful smells and tastes flowing from her kitchen.
I marveled at my Nonna's capacity to share. She did without many things personally so she could always have the finest food available for all who came to our door. You could not leave her home without eating something, which could be anything from a full course Italian feast, to a simple slice of her homemade pizza or a biscotti dipped in Nonno's wine.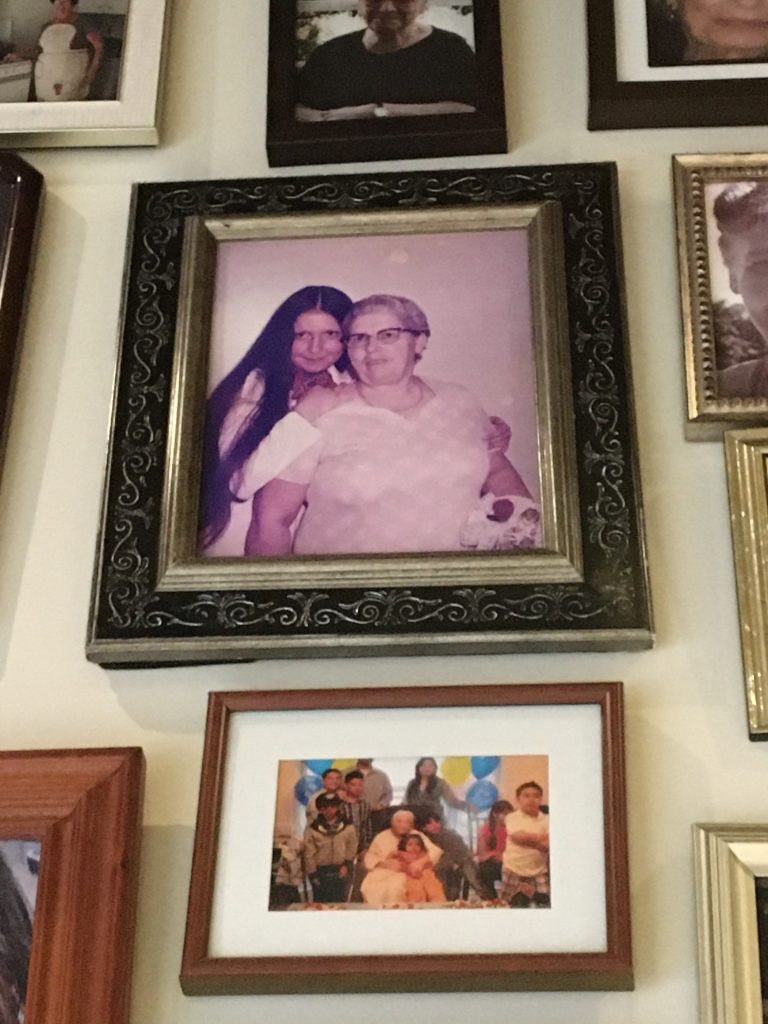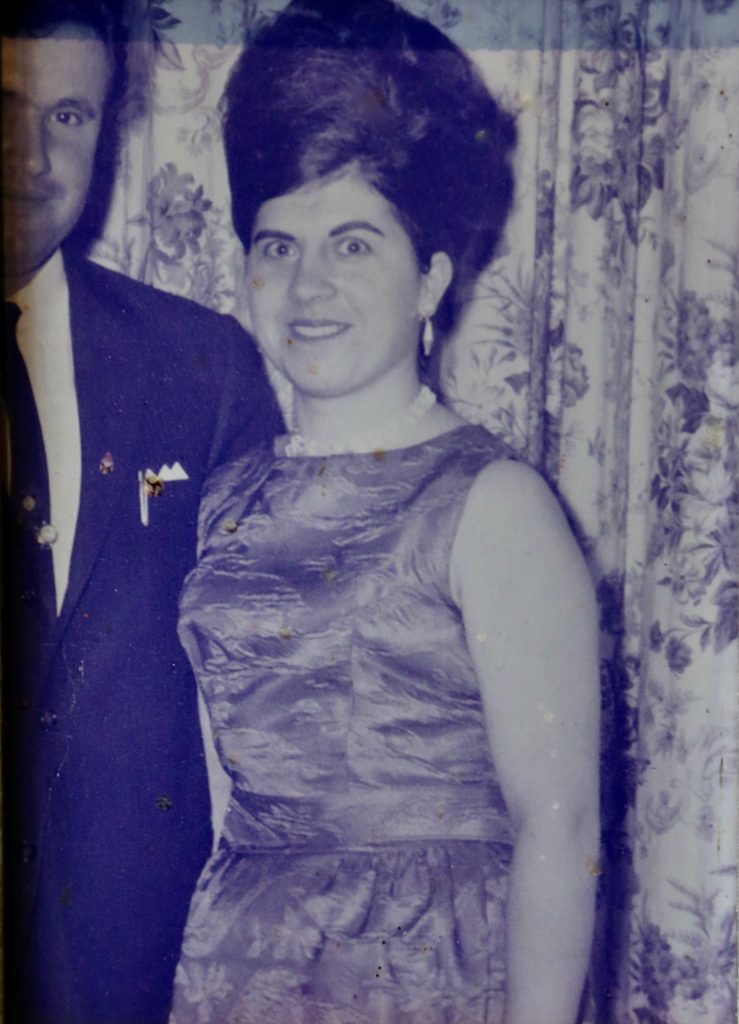 As her first of many grandchildren, I now understand why I receive such joy from being in the restaurant and hearing the sounds of laughter and watching others enjoy their food.
My Grandmother understood that food was not just about feeding your hunger; it was about nourishing your heart and soul. Her home was refuge for many, and in some way, I hope Ritorno can become a place for you to reconnect with family and friends, and a place to make new friends.
What would my Nonna think of her grandchild serving her cuisine?
She'd say, "Good, this way you'll never forget me."
Don't worry Nonna, I never will.
Julia