ABOUT THE QUIET IMMIGRANT PROJECT
Welcome Friend.
Thank you for visiting. We hope you will enjoy reading the stories of the many brave women who made their way across the Atlantic to Canada in the 25 years after WW2 — with neither fanfare nor complaint — as much as we enjoy telling them.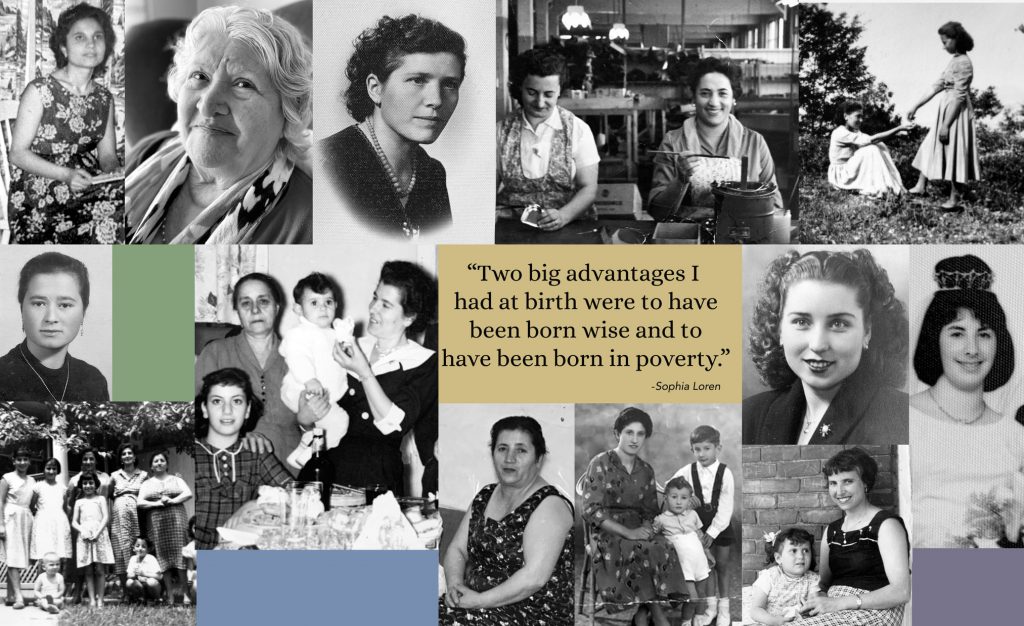 Stories and Tributes
The Quiet Immigrant Project ran from April 24th – June 26th, 2022.
Our physical exhibit lived onsite at the Joseph D. Carrier Art Gallery located at The Columbus Centre.
The Quiet Immigrant Project Highlights